10-08-2012, 10:35 AM
Senior Member

Follicular Master

Join Date: Nov 2004

Location: Consultant

Posts: 6,573
Dr Lindsey 72 hrs "whistle stop" in London
---
Dr Lindsey recently visited London to perform 50 consultations in 2 days. He remarkably pulled this round trip to Washington in just over 3 days.
It was a whistle stop like no other. He found time to stretch his legs and catch some sunlight and an evening in Soho for a couple of beers - those pics have been left out .. .
Only the guys that know him will not find it as any surprise but he also got 4 separate 1hr + training sessions in !
The guy is a machine... He makes me look like a snail and i thought i have some stamina and drive! Fair play Doc - They don't build them like you very often! Looking forward to Dublin early 2013!
A few pics of Dr Lindsey on his 1 hrs sunlight in London. and a few on the way up to SOHO.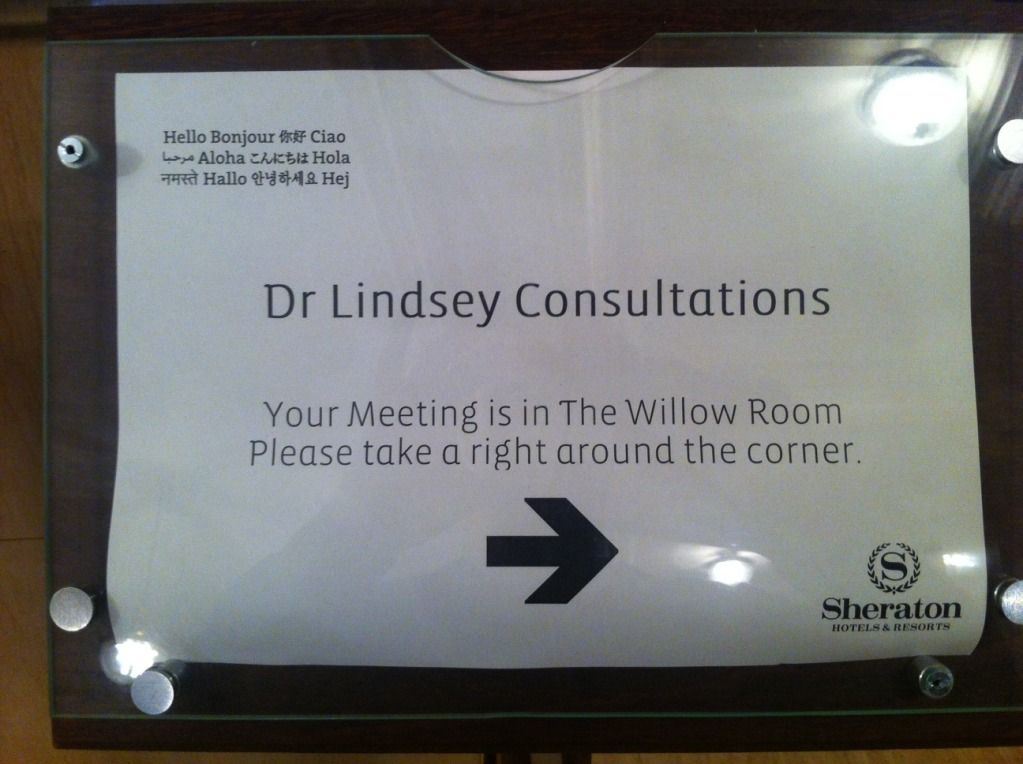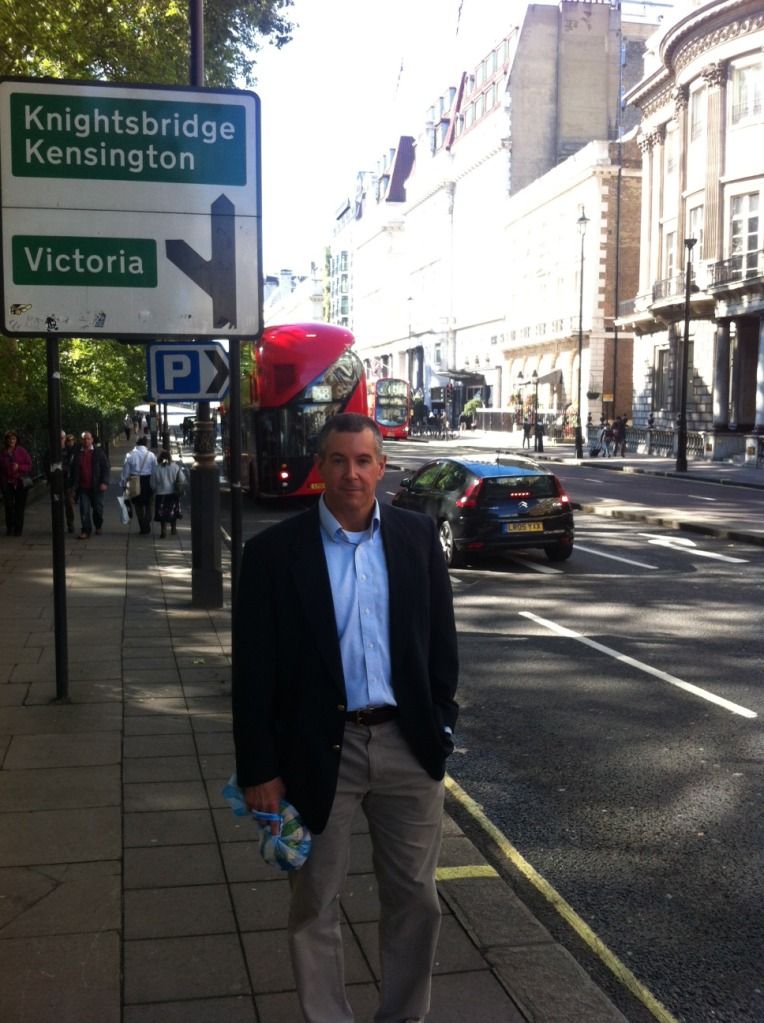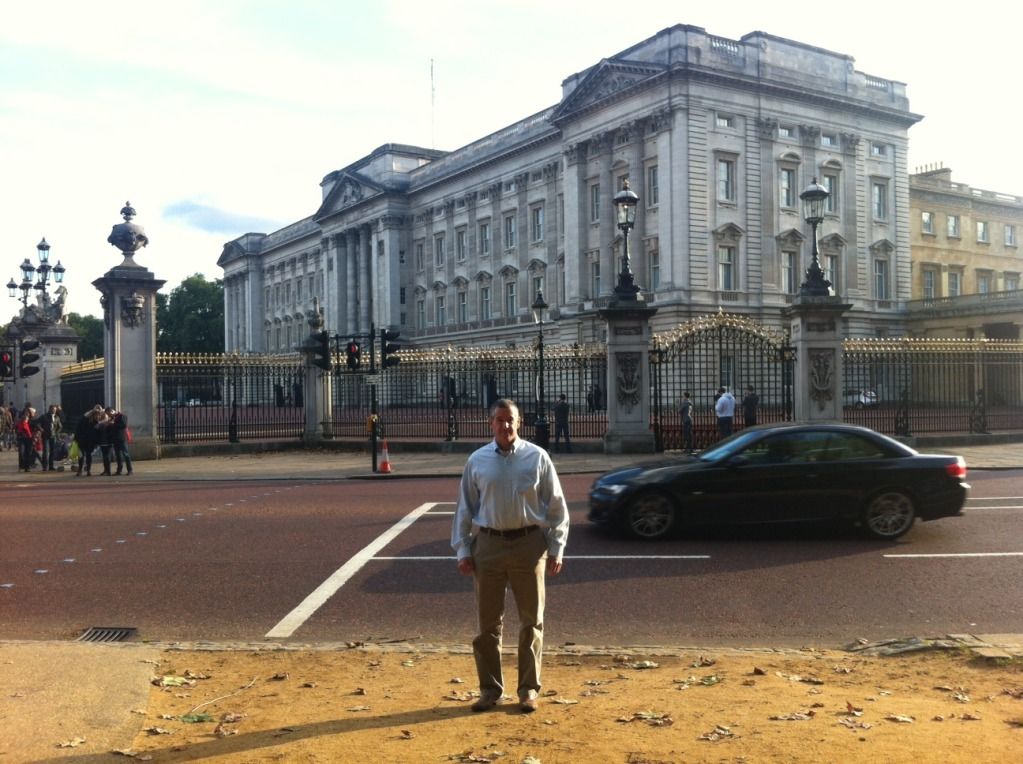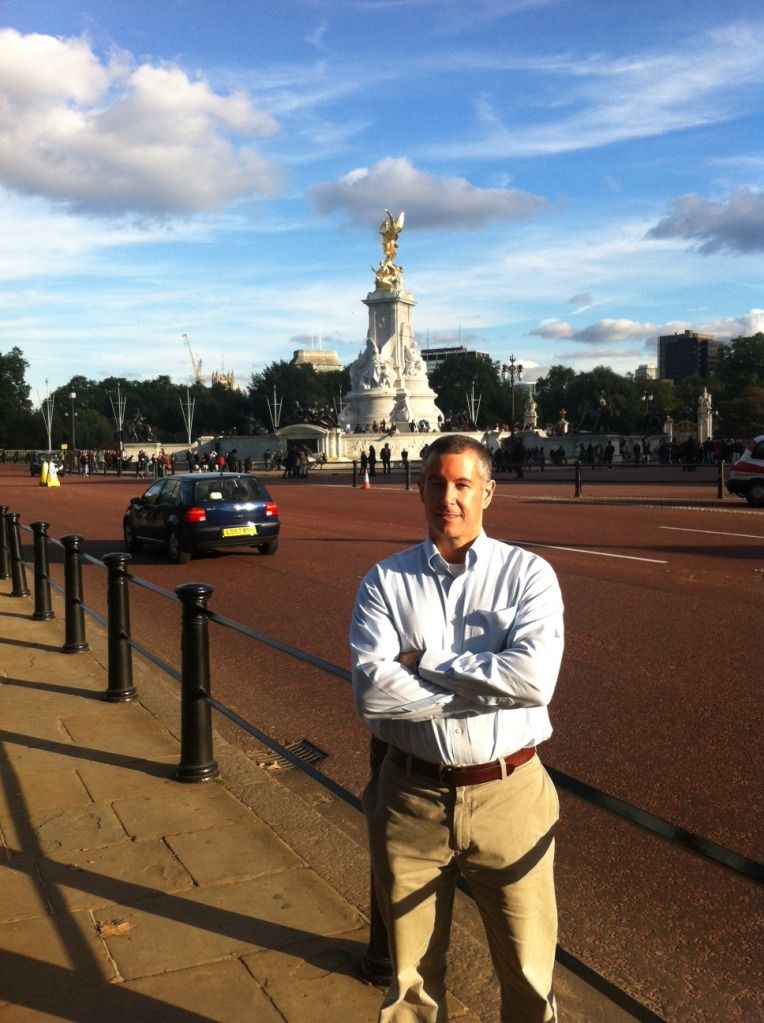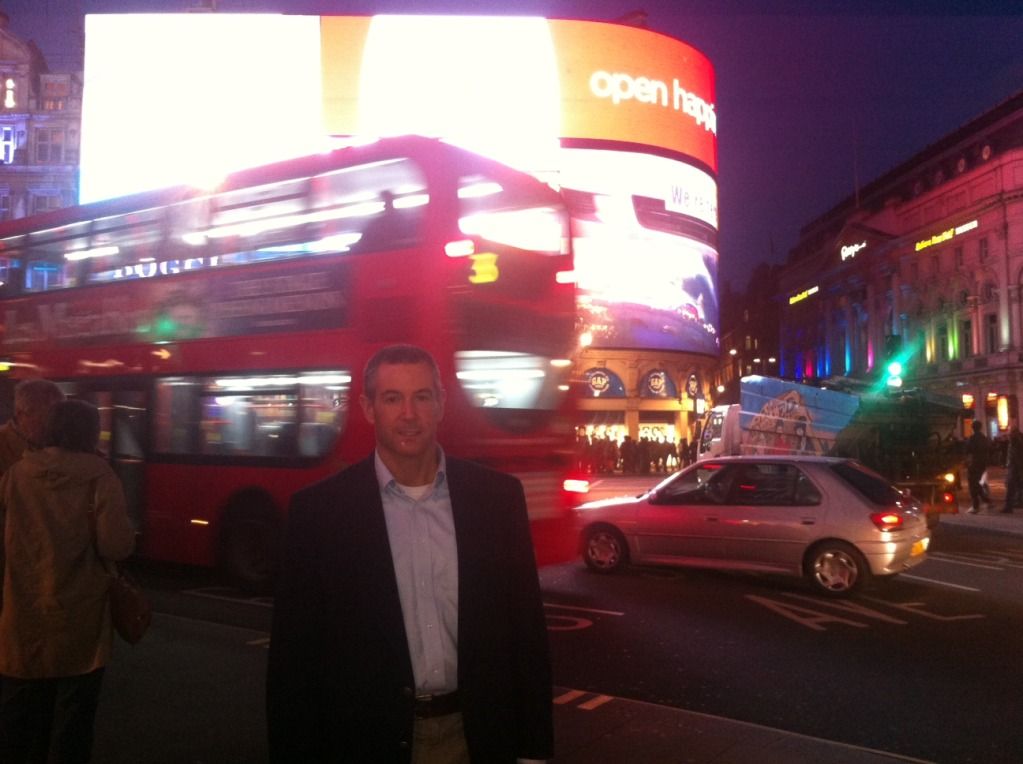 --
Best Regards,
Spencer (Spex)