FUE preparation methods by Dr. Patrick Mwamba of MyWHTC clinic in Belgium(Europe)
---
Healing from surgery is very important. What steps we take to improve our donor healing are crucial. Now we have treatments available that help our bodies heal faster, better, produce quicker and better regrowth from hair transplant surgery.
FUE is some kind of a method that has set standards in today's hair transplant surgery. Without FUE, we would only have the conventional strip scars from FUT. FUT is more invasive because the blade runs deeper into the donor area and the density within the strip excision only decreases.
Everyday Dr. Patrick Mwamba performs multiple FUE donor area preparation methods for patients whom all have different needs. A large population of patients desire undetectability and expedited social reinsertion. Here are some examples for your viewing.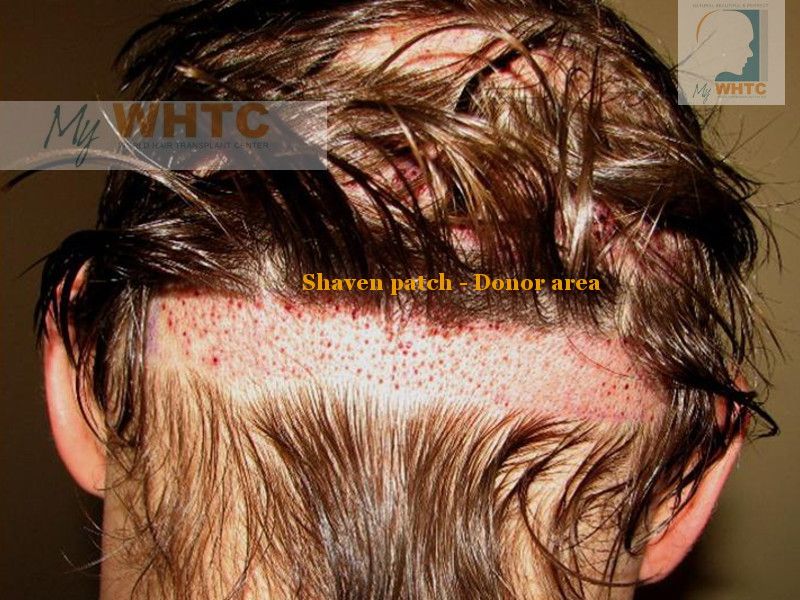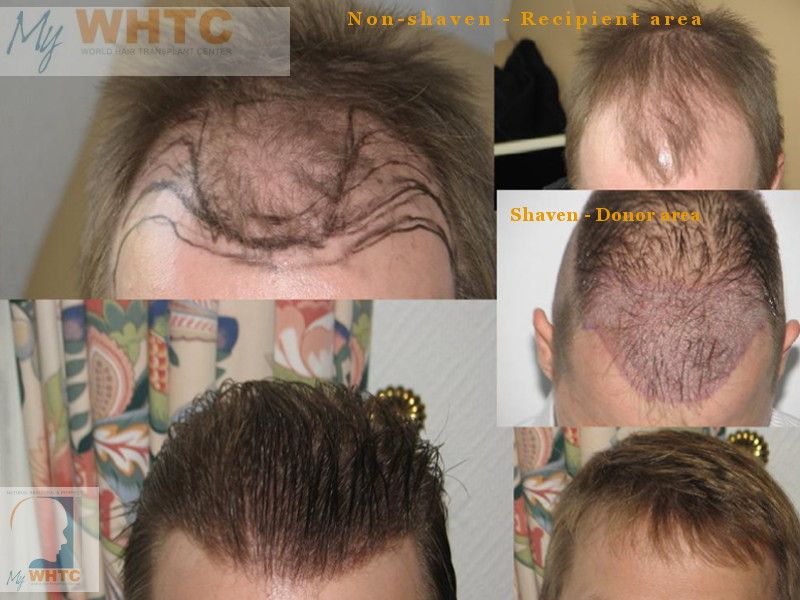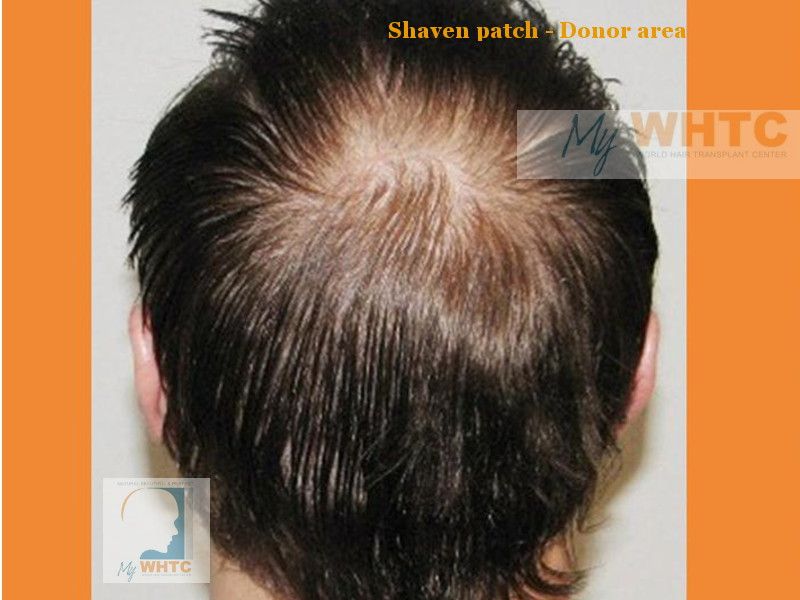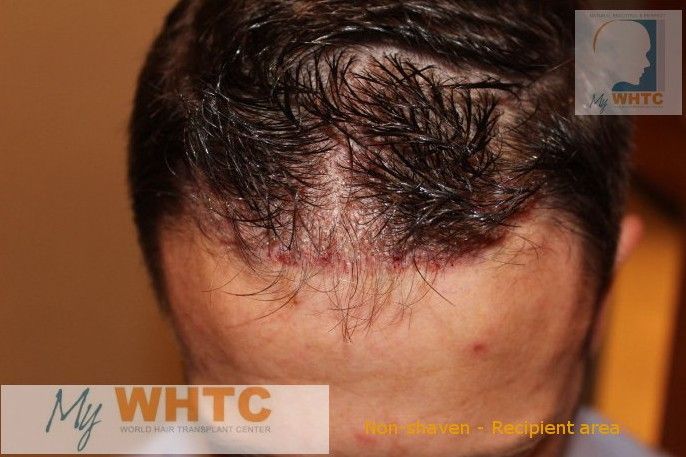 In the example below, you may observe the typical FUE donor area preparation method of most FUE clinics around the world.