Well, 11 months since my HT, I think I can say for certain that I'm not going to get the result I hoped for.
I had begun to worry when my regrowth seemed to stall at the 6-7 months phase. Sometimes, the hair looked a little thinner if anything. Given my long-term pattern of hair loss, I don't think I've suddenly lot a load of native hair. So I wonder if some of the transplants have died. Is that possible?
Throughout this post HT period I have been holding back on any kind of verdict, in the hope that I was a late developer. But after 11 months, I have to say it has been a disappointment.
Front
Front close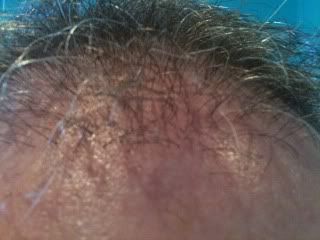 Left
Right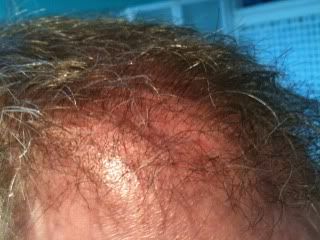 Top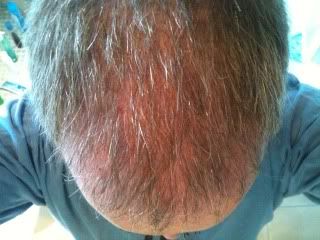 Vertex